TODAY'S PATENT – SYSTEMS AND METHOD FOR MONITORING, CONTROLLING, AND DISPLAYING FIELD OPERATION
The systems and methods for monitoring, controlling, and displaying field operations was invented by Sauder; Doug et al. which is been patented by USPTO on 1st August 2017 bearing patent no. US9717178B1.  This patent has been assigned to the climate corporation.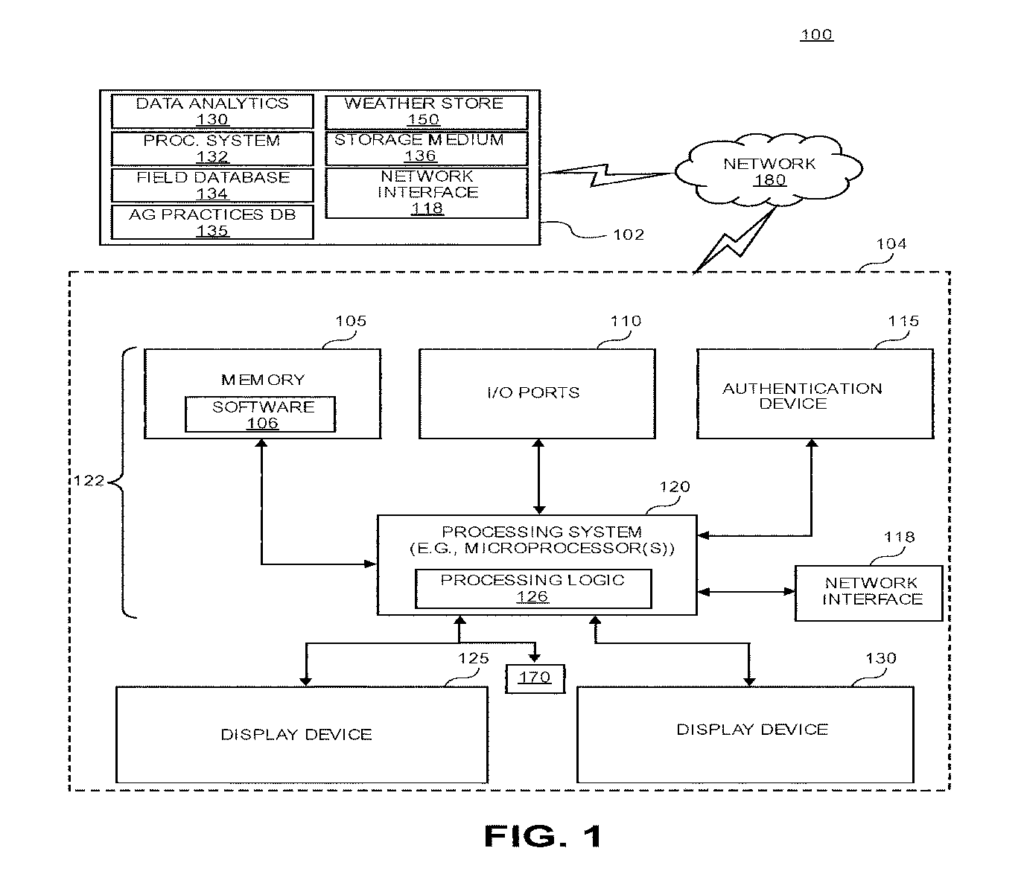 Aspects of the invention provide better methods to keep track of and control operations in the field, such as planting and harvesting. A data transfer and processing module has at least one microcontroller and one processor that are able to communicate bi-directionally with controllers and sensors that are incorporated into the machine or that are attached to it.
At least one display device is connected to the data transfer and processing module and shows the data to a user or operator so that they can monitor and control field operations.
An operator can more easily interact with a first display device and a second display device to analyze data while operating the machine and possibly implement it. After in-field operations, the operator can remove the first display device and review data and images at a different location (e.g., farm, home) then the field where the data was acquired.