TODAY'S PATENT – FINGER GUARD ASSEMBLIES
The disclosed embodiments relate to a finger guard assembly designed to enhance safety during the use of a measuring tape, offering adjustability and ease of attachment. The assembly consists of a finger guard housing with multiple walls, at least one featuring an opening leading to an engagement slot within the housing. A finger guard component is also included, comprising a shroud portion and an engagement arm extending from it.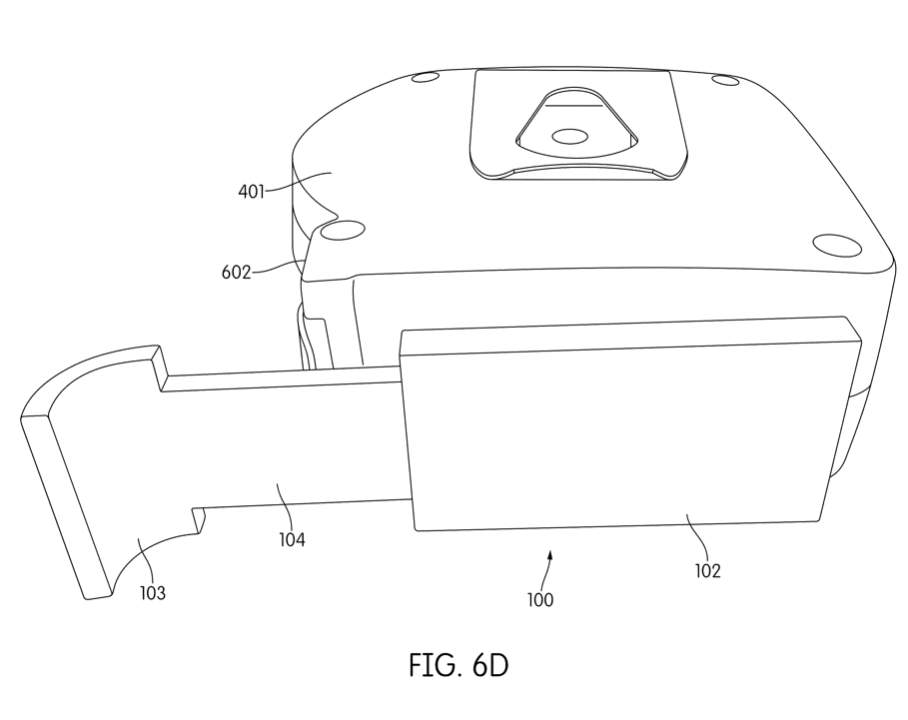 This engagement arm is inserted into the housing's opening and can slide within the engagement slot, allowing for variable spacing between the shroud and housing walls. Key features of the finger guard component include a curved shroud face, a curved back opposite it, and lateral locking tabs on both sides of the engagement arm. These locking tabs are part of flexures in the arm and can be compressed towards each other, ensuring secure attachment within the housing. Additionally, slots are incorporated into the engagement arm to facilitate this compression.
It was invented by George Andreasen and is currently assigned to Andreasen Industries LLC. Patent was granted by the USPTO and the same was published on 20-10-2015 with the patent no. US9161578B1. The method of manufacturing this finger guard assembly involves compressing and inserting the engagement arm into the housing opening.
The finger guard housing can be coupled to a measuring tape, often using a hook-and-loop fastener like Velcro. Ultimately, the finger guard assembly can be removably coupled to a measuring tape, providing a safety feature for users during tape usage. Its adjustability, secure attachment, and compatibility with measuring tape make it a versatile safety enhancement.