TODAY'S PATENT – AQUACULTURE ENVIRONMENT CONTROL APPARATUSES, SYSTEMS, AND METHODS
The Aquaculture environment control apparatuses, systems, and methods was invented by Robert H. GERVAIS, Kasey E. HOLM, Dennis J. Johnson, and Michael B. ZIEBELL. which is been patented by USPTO on 1st September 2020 bearing patent no. US10757924B2. This patent has been assigned to the Rni Aquaculture LLC, Tru Shrimp Co Inc.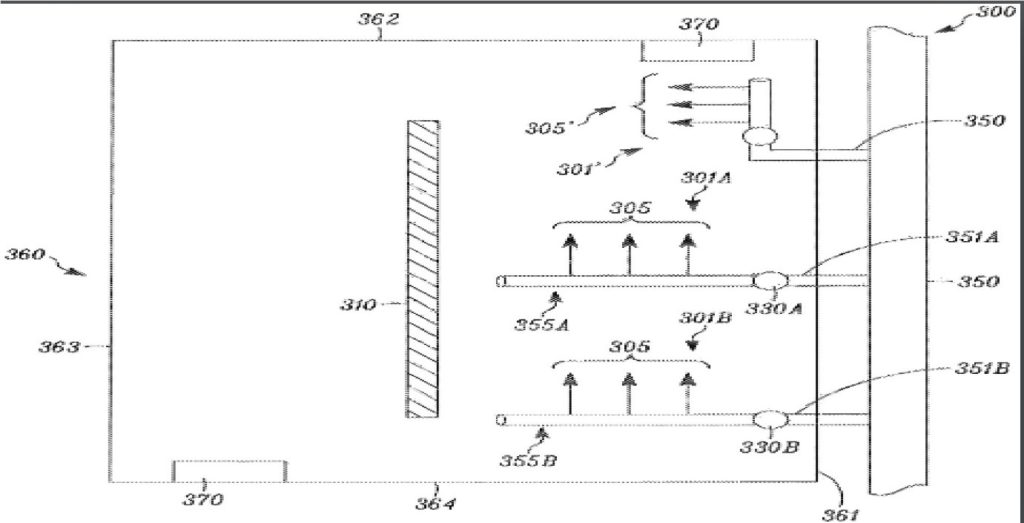 This disclosure details an aquaculture environment control system that has control apparatuses positioned at an angle for the purpose of scouring the vessel. Each piece of equipment features a discharge conduit that is fitted with orifices as well as a fluid source that is in direct communication with it. The method involves supplying fluid and gas to the control apparatus, and then discharging it at a velocity sufficient for scouring the vessel. This method can be applied to aquaculture environment control systems as well as other methods used to control aquaculture environments.