PATENT OF THE WEEK – FOOD COMPOSITION COMPRISING GAS BUBBLE
The food composition comprising gas bubbles was invented by Cecile Gehin-Delval, Helen Chisholm, Zeynel Deniz Gunes, Helene Deyber, Cindy Pelloux, Olivier Schafer, Corinne Appolonia Nouzille, Mathieu Julien Destribats. This invention was granted patent by USPTO on 20th August 2019 bearing patent no. US10383352B2. This invention has been assigned to Societe des Produits Nestle SA.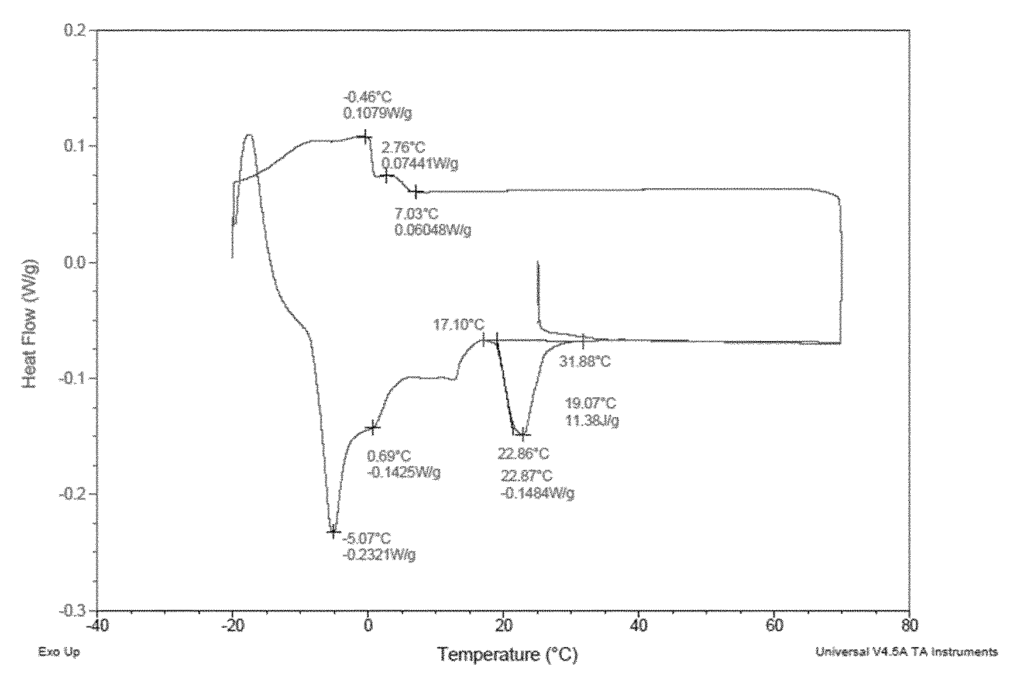 The present invention relates in general to the field of food and drink. The present invention is a food composition that includes a lipid-in-water emulsion with gas bubbles that have triglyceride crystals at the gas-lipid interface. The gas bubbles are dispersed in the lipid in the form of a foam.
A process for making a food composition includes making a first composition with triglycerides and a lipid continuous phase, controlling the temperature of the first composition, adding air to the first composition to make a foam, making a second composition with an aqueous continuous phase, and an emulsifier, and mixing the first and second compositions to make a lipid-in-water emulsion with gas dispersed in the lipid in the form of a foam.